FujiE Industrial Dehumidifier HM-500BH
Brand: FujiE
Product Code: HM-500BH
Availability: In Stock
---
FujiE Industrial Dehumidifier HM-500BH
Motor: Daikin compressor (Japanese brand)
The machine is assembled and manufactured in Thailand on Japanese advanced technology line.
Automatically defrosting
Having heater for decreasing defrosting time from some hours to some minutes and increasing the machine performance in low temperature environment.
Dehumidifying capacity: 500L/24h (30oC, RH80%)
Voltage: 380V-50Hz
Input power: 11000W, 17A
Airflow: 4500m3/h
Applied temp.: 5-38oC
Suction/discharge pressure: 2.5/0.75Mpa
Continuous drainage, having pump
LED display, smart control by computer technology
Having filter to remove dust and pollutants
Automatically stop to defrost
The outdoor and indoor are made by high-class and thick copper whose new design can increase the machine's performance to more 20-30% than the old generation.
Frame, rack and steel cover are thick and powder coated by new technology which bring to smooth operation with low noise level. In addition, they also expand the lifespan of the machine.
Certificate: ISO, CE
Product dimension: 1000x1300x2000mm
Net weight: 250kgs
Japanese Technology
Made in Thailand
Status: Available
Warranty: 2 years
Shipment: Free in city
Compressor of FujiE Model HM-500BH Industrial Desiccant Machine 100% used by famous Japanese manufacturers and directly manufactured in Thailand in detail: use of Daikin Japanese whirlpool, Made in Thailand, the customers can check during the installation and operation of the machine to see clearly.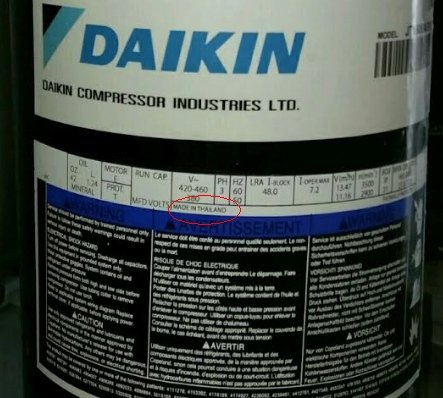 Another difference that other industrial desiccant models on the market do not have is the automatic water pump (used to push waste water outward) that FujiE used by ASPEN Mini Orange - a famous British brand.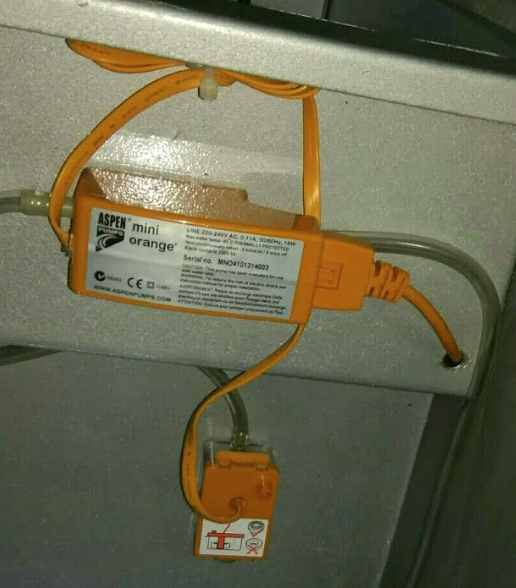 A completely new point is that the FujiE HM-500BH industrial dehumidifiers have exhaust fans that are used by Thailand's well-known Venz. All exhaust fans are also manufactured directly in Thailand.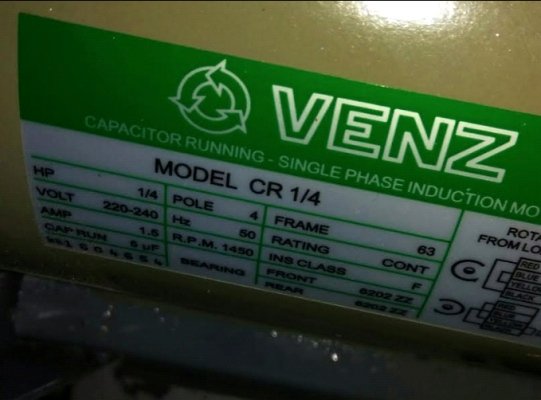 The Fujiei HM-500BH Industrial Duct Heater units are available in 100% pure copper with thick and large copper bars for better performance of 20-30% of the older generation.