FujiE Dehumidifier HM-614EB
Brand: FujiE
Product Code: HM-614EB
Availability: In Stock
---
In the rainy season, the humidity in the air increases, causing the house humidity to rise, household items such as electrical appliances are broken, the clothes are thick and the smell is fast and the humidity is low. It affects the health of people, especially for families with young children with less resistance to diseases such as chronic cough, dry cough, dry cough, runny nose, virus fever ... Now you do not have to worry about it, and now you have the FujiE HM-614EB dehumidifier to handle all your troubles and boredom. Except moisture hook, remove the pollutants in the air.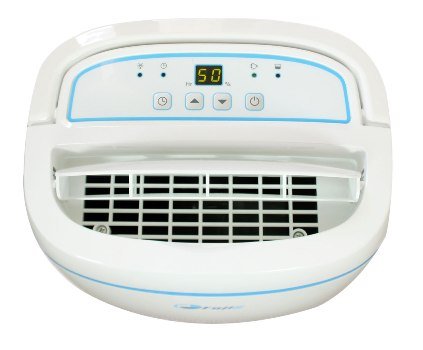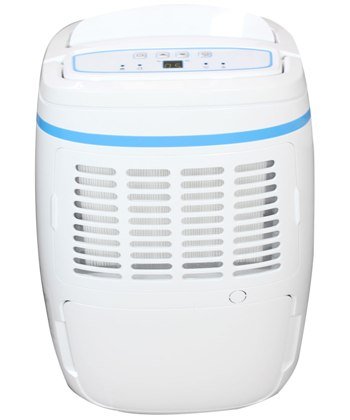 The FujiE HM-614EB household dehumidifier is equipped with a modern HEPA filter, the filter technology with the finest filtration level, the ultimate filtration device in the clean filter line, making the atmosphere fresh. More than ever, the removal of pollutants, smoke, dust and bacteria in the air helps protect the health of the user. HEPA filters help purify 99.97% of the fungal bacteria in the air.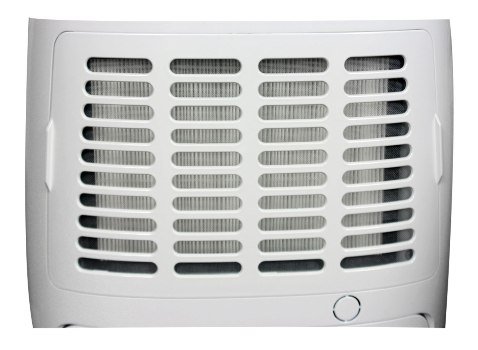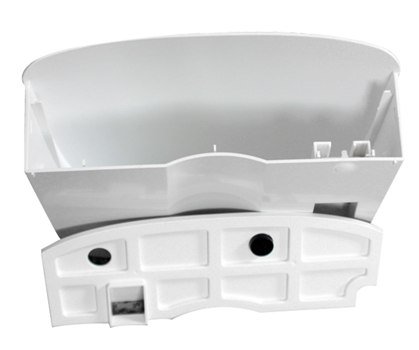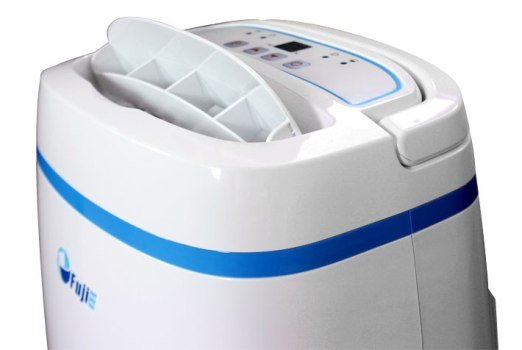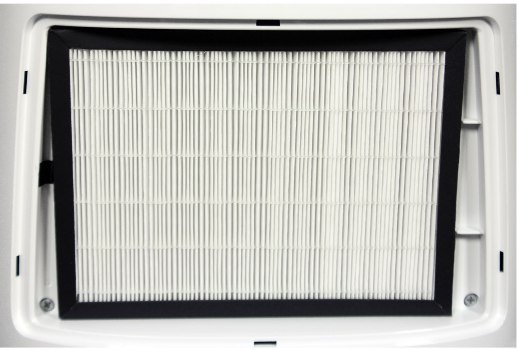 The HEPA filter removes dirt and toxins, allergens and viruses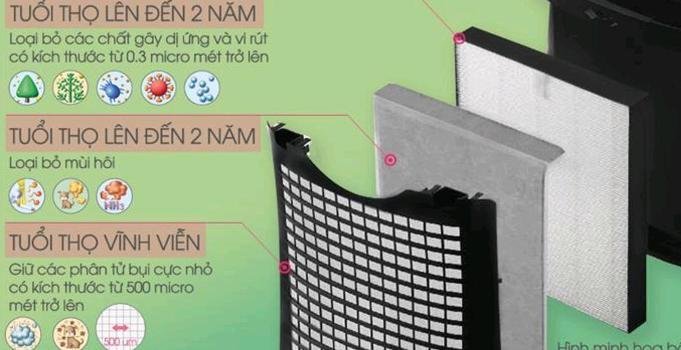 HEPA filters have a life expectancy of up to 2 years, such as: Removal of allergens and viruses of 0.3 micrometers or more and removal of unpleasant odors. In addition, the HEPA filter has a lifespan of up to 500 microns or more, with this function the HM-614EB dehumidifier can be operated as a vacuum cleaner. Real gas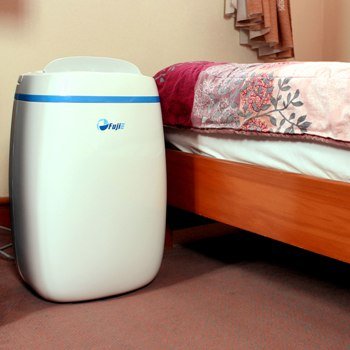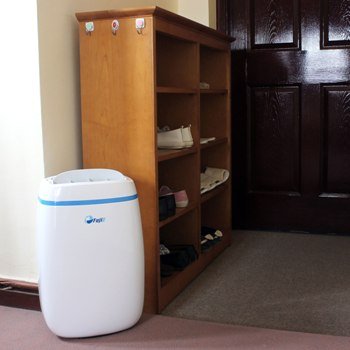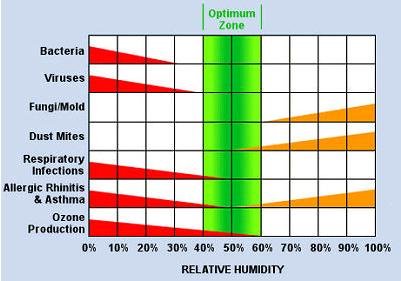 The optimal humidity for human health is between 40-60%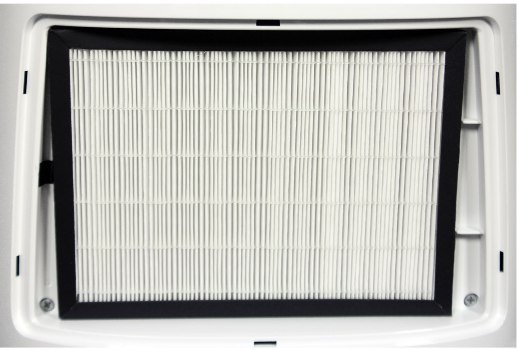 The HEPA filter removes dirt and toxins, allergens and viruses
FujiE Dehumidifier HM-614EB
The new generation which integrate high technology, be environment-friendly.
Fashionable and modern design
Very low noise level, smooth operation, enhanced polyurethane casters – suitable for high quietness- required places as bed room, office, hospital, school…etc.
The machine is equipped with a HEPA filter that can remove smoke, dust, pollutants and bacteria in the air
Motor: Compressor
Dehumidifying capacity: 16L/day, easy moving, well design, used in roomification
Dehumidifying capacity: 14L/24 hours (30‑oC, 80%)
Timer mode: 1-24hours
Compressor protection
Power supply: 220V-240V/50Hz
Power: 290W (240v/50Hz, 30oC)
Continuous drainage
Airflow: 100m3/h
Water tank capacity: 2.5L
Noise level: 44dB (A)
Operation temperature: 5oC-35oC
Refrigerant: R134a
Product dimension: 325x248x475mm
Packing dimension: 360x295x525mm
Net weight: 9.4kgs
Gross weight: 10.4kgs
Japanese Technology – Genuine product
Status: Available
Warranty: 2 years
Shipment: Free in city