FujiE Ceramic Heater CH-2100
Brand: FujiE
Product Code: CH-2100
Availability: In Stock
---
FujiE Ceramic Heater CH-2100
Ceramic Ceramic Heating Fans for FujiE CH-2100 floorplaces are designed to be safe, save 50% of electricity compared to other fans and heaters. The FujiE CH-2100 ceramic heater uses a fast, safe heating technology that gives you and your family the warmth of cold winter.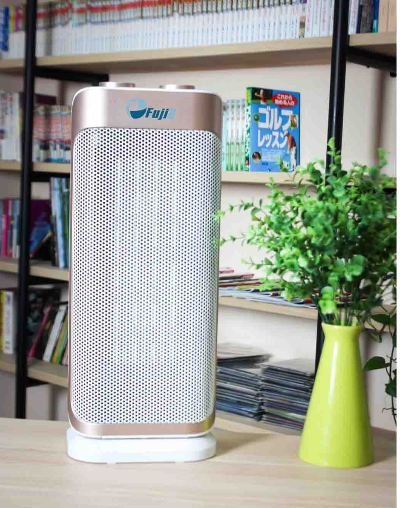 FujiE Ceramic Heater CH-2100
The FujiE CH-2100 ceramic heater is electrically heated with a rapid heatsink, no dazzling light for a good night's sleep, softer and deeper. Along with that is the heating fan does not burn oxygen, does not cause shortness of breath, does not dry skin in closed rooms.

Ceramic Fireplace FujiE CH-2100 will be a good heating device for winter, the machine has a power of 1200-2000W to help heats up quickly without having to wait long for annoyance during use.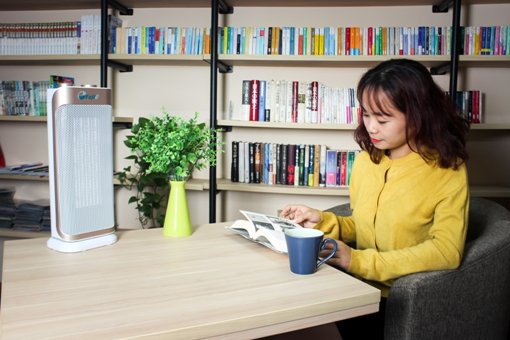 The top of the machine is designed with two knobs, the left knob used to adjust the fan (expressed by fan) and the power from 1000-2000w (expressed in numbers 1 and 2). The right knob is used to adjust the minimum and maximum of the rotor and power.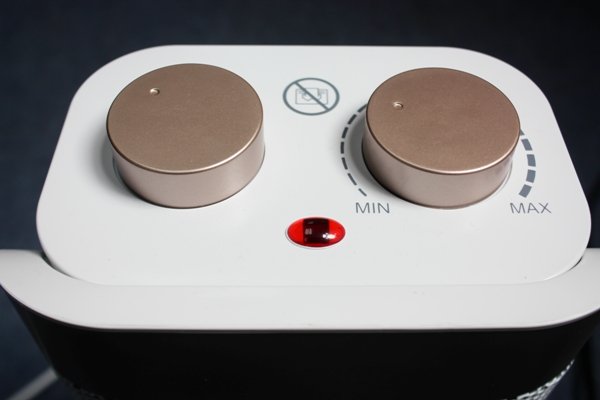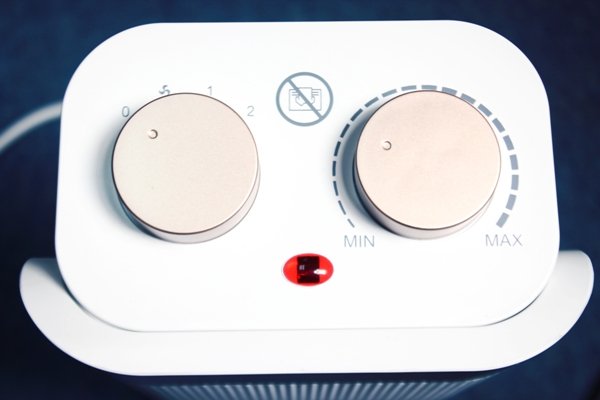 Outside The FujiE CH-2100 heater is enclosed in a shell made from high-tech plastic PBT polymer material and uses high-tech materials that are resistant to high temperatures during use. The machine does not affect the shell so the machine has very high fire resistance.

The front of the machine is diamond mesh super durable, stainless, non-oxidized. Dust screens cover the inside of the machine, while the mesh is designed sparsely enough to help heat heat more evenly.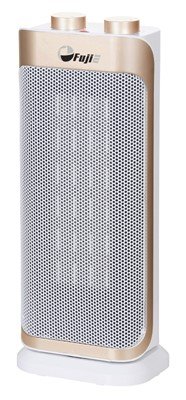 Specifications:
Power:  1200w/2000w
Ceramic Heater, safe heating, saving 50% energy compared to fan and other heaters
High heating speed
High-class material
Using advanced polymer
Well fire-protection
Plastic grid- metastable, stainless
Auto. Rotating, large angles of rotation
Wind mode: cool/warm/hot
Multifunctional design, having control remote
LCD display, display temperature
Timer mode: 1-8 hours
Overheating protection, safety to user, automatically stop working if the machine is tilted or collapsed
Air drying, air filtering
Don't burn Oxy, don't cause breathlessness
Certificate: GS/CE/RoHS/ISO9001
Specifications:
Voltage: 220-240V, 50Hz
power: 2000W
Packing dimension: 22.5x25x79cm
Net/gross weight: 2.1/2.4kgs
Japanese technology – Genuine product
Status: Available
Warranty: 12 moths
Shipment: Fee